Looking for More than a Job?
Join the MUVment and Make a Difference!
We're always seeking people who are passionate about fitness and wellness to join our team!
As part of the MUV Fitness staff, you'll be helping our members achieve their goals — what could be better than that! 
With gyms in the Pacific Northwest and South Carolina, there are always opportunities for: housekeepers, MUV Kids associates, front desk attendants, fitness consultants, and personal trainers.
Besides being a fun and exciting place to work, benefits of a career at MUV Fitness include:
If you have the skills, talent, and passion to make a difference, don't wait! Contact the MUV Fitness location nearest you and fill out an application today!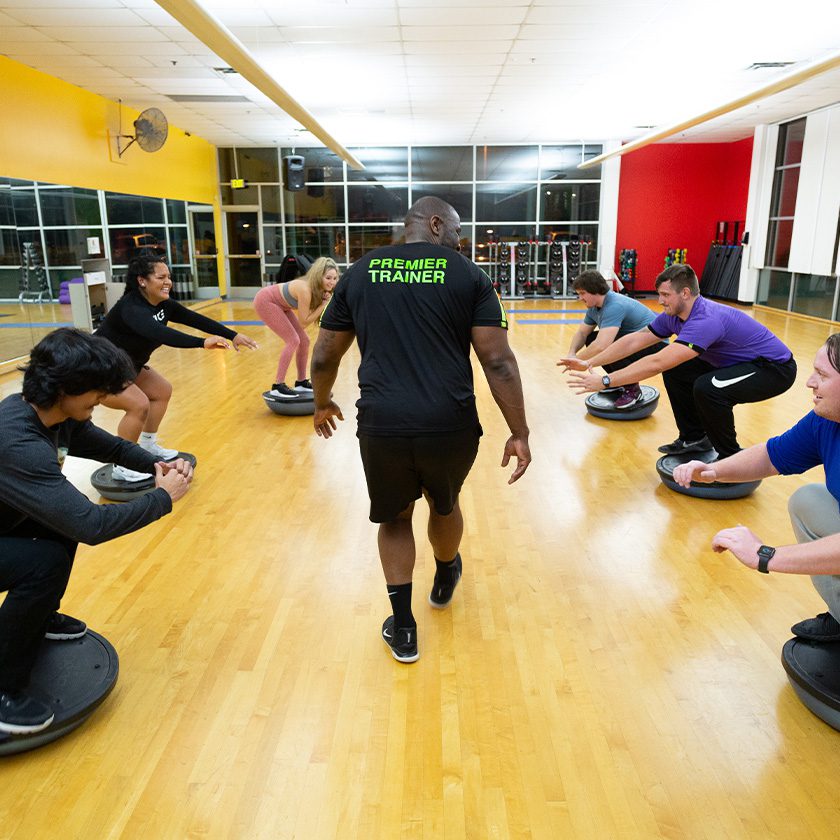 MUV Fitness gyms are located throughout the great Northwest and in South Carolina. Select the location nearest you and become part of the MUV team!